It's no mystery that we are a family of nerds. We also love crafting. This year we are going to be making a whole bunch of nerdy ornaments. First up is a baby Groot ornament (which I sadly did not finish in time for this post). And there will be plenty more to come!
In the meantime, I wanted to share some of our favorite nerdy ornaments that are from Etsy! We love supporting small businesses and these are all handmade with love! Decorate your Christmas tree this year with some adorable ornaments!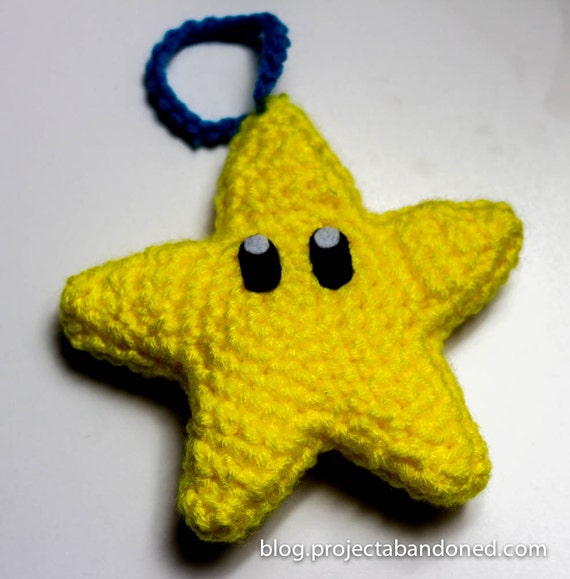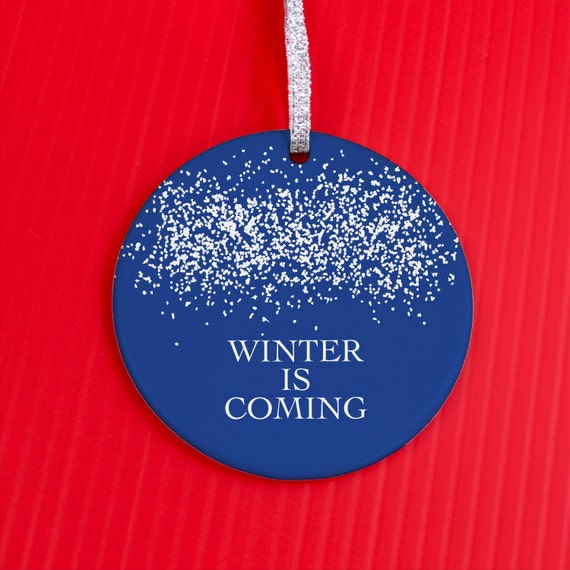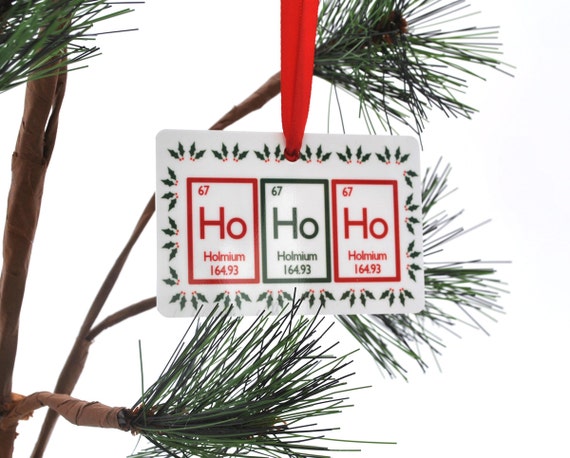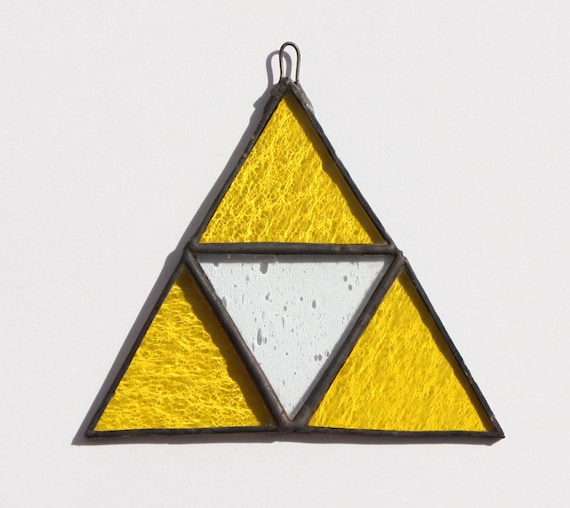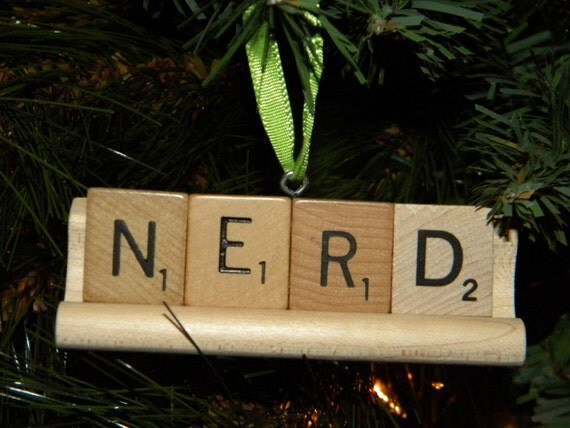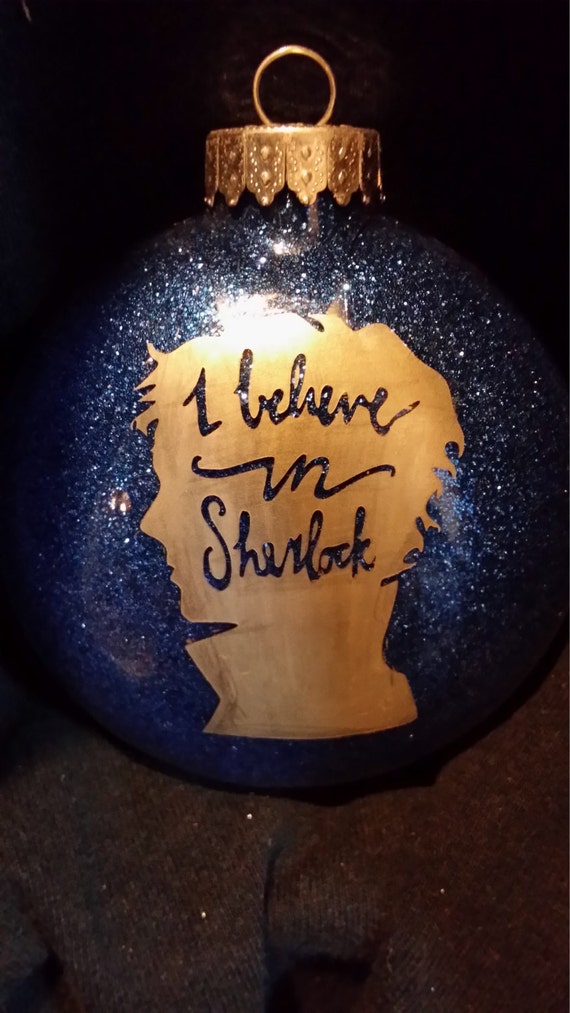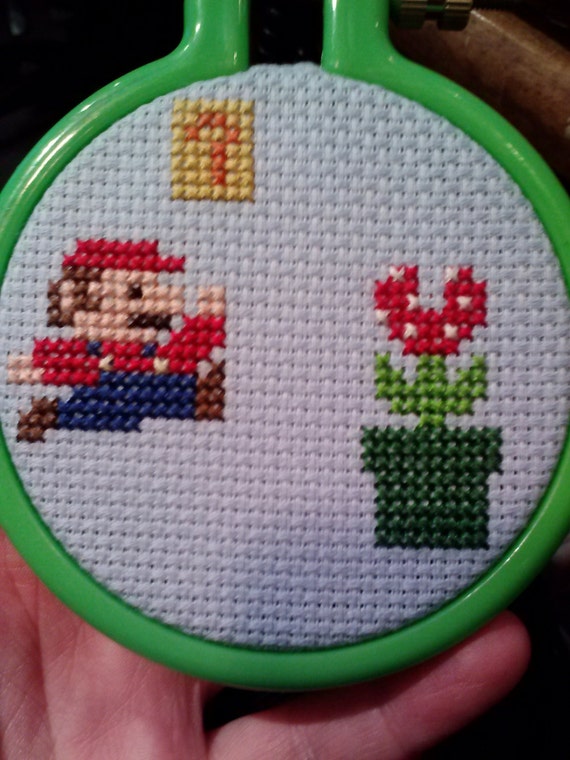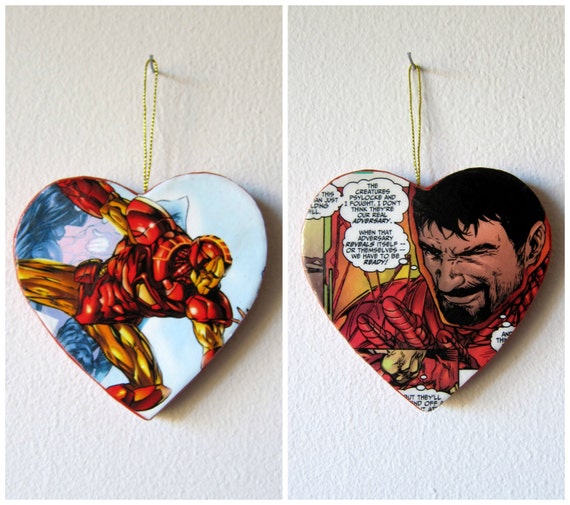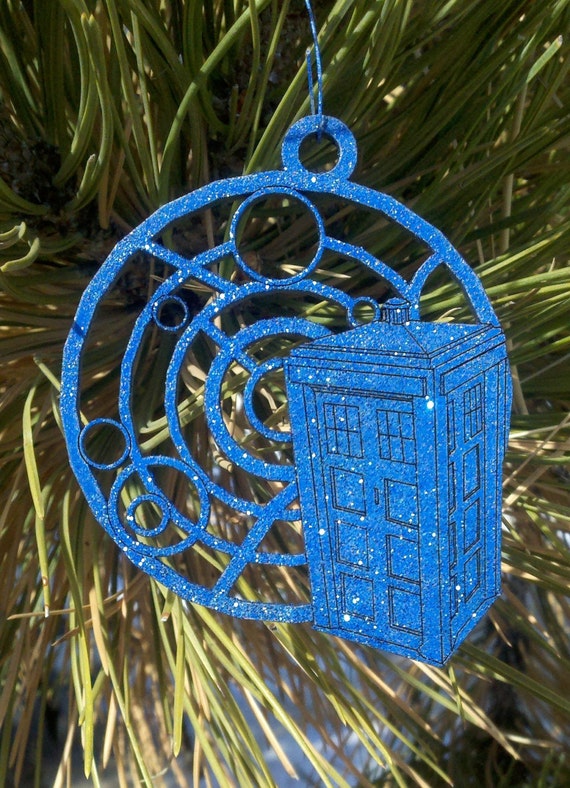 And my personal favorite!! A felt Rocket Raccoon!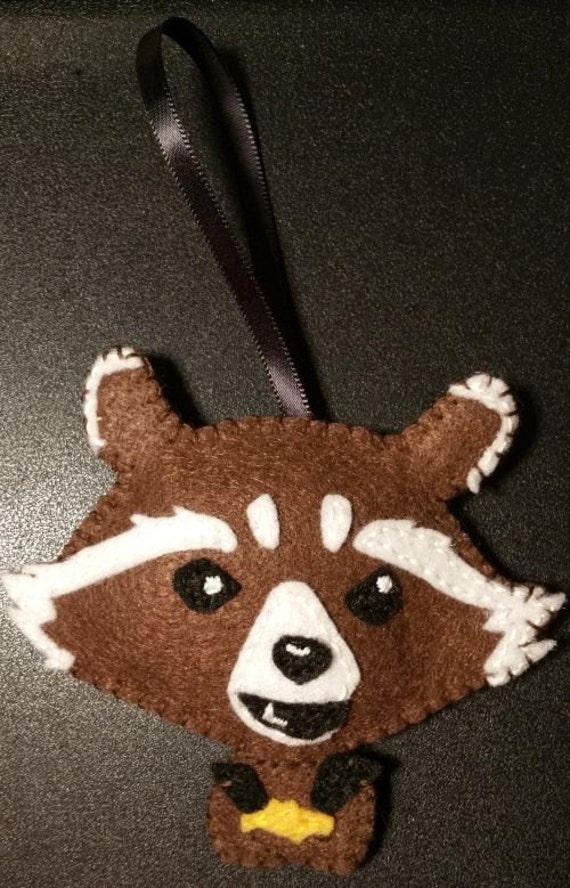 Here are my feature's from last weeks' linky party:
Build an Inventor's Box: A STEM Activity for Kids
from
The Educators' Spin On It
Foam Block Engineering Challenge
from
The Science Kiddo
It's not required to follow your hosts, though we appreciate your Likes and Follows!
Suzy Homeschooler
Facebook, Pinterest, Twitter, Google +
Munchkin and Bean
Facebook, Pinterest, Twitter, Google +, Instagram
2 Dorks in Love
Facebook, Pinterest, Twitter, Google+, Instagram, YouTube
Here's where YOU come in!
Link up your geeky or nerdy posts below! Comics, superheroes, LEGO, Harry Potter, Doctor Who, Lord of the Rings, World of Warcraft, Magic the Gathering, math, science, STEM, video games, table top games, mythology, dragons, books, outer space, Star Wars, Star Trek, robotics, and any other geeky or nerdy activity you want to share!
Don't have a blog, but you want to share an activity idea or photo? Add it to the comments or email me at MunchkinandBean(at)yahoo(dot)com and I will do my best to include it as a Reader Idea in my next On Beyond Zombie Linky Party post!
Follow Caitlyn Stock (Suzy Homeschooler)'s board On Beyond Zombie on Pinterest.